Ratings are important to overcome some of 'mental barriers' to car-sharing. You can get to know a little bit of the person you're going to share trip with beforehand. Reviews are becoming common ground and a fundamental part of sharing economy platforms and RAFEEQ embrace them as well. Responsible reviews will help us to develop a trusted community of drivers and passengers in RAFEEQ platform.
RATINGS CRITERIA
Ratings are not about the person, but rather the car-sharing experience – that is, the behavior of both passenger and driver.


Were they on time?
Was the driver driving responsibly and you felt safe?
Was it a pleasant experience?
Did they quickly respond to your messages to arrange the journey?
Was driver's car clean and comfortable for travelling?
These are all relevant questions. Accordingly, you can rate the member and the car according to the following criteria:


5 ---------- Outstanding
4 ---------- Excellent
3 ---------- Good
2 ---------- Poor
1 ---------- Very Disappointing
We will remind you to leave your ratings to the passengers, if you are driver and to the driver and his car, if you are passenger. You can access your ratings received from other members thru your profile.
RATINGS DURATION
Both driver and passengers will have 7 days after their journey to rate each other. The platform will not show the rating of any party until:


Either the other party submit his rating, It is not possible for any member to see rating before leaving one.
Or the 7 days passed.
The platform will not accept rating from any party after the 7 days of the journey passed. This will eliminate any hesitation to be completely honest in your rating.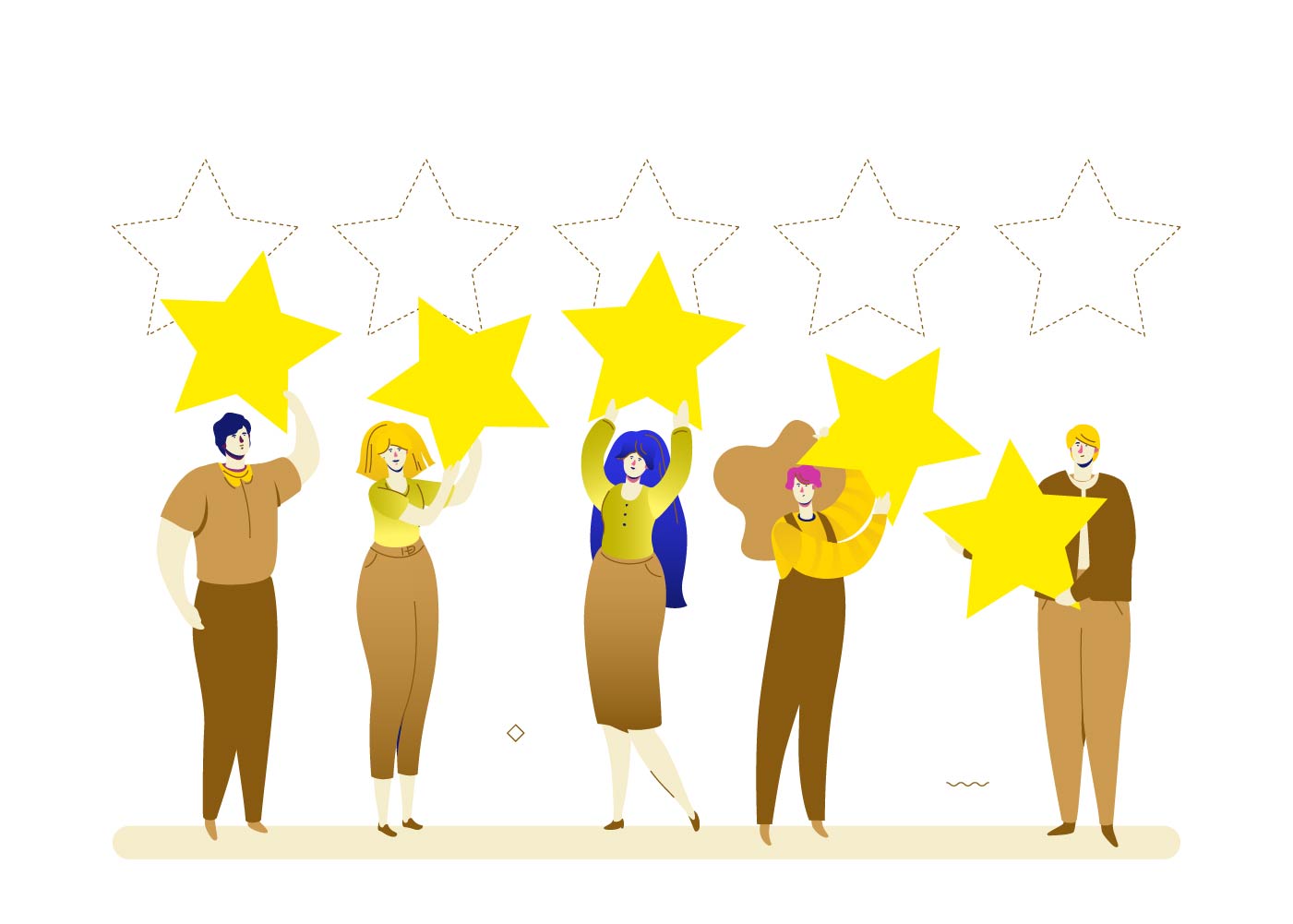 HOW CAN I GET POSITIVE RATINGS?
Positive Rating requires respect, good communication and a little bit of flexibility. The following advices will help:


• Be on time! If you agree to meet at certain time, don't be late.
• Communicate: If you will be late, warn the others in advance in polite and friendly tone – communication is always key.
• Flexibility: Have a little bit flexibility to accept others' unavoidable late.
• Your Car: if the car is yours,
Keep it clean
Drive carefully
Make your passengers feel welcome.
• Discussion: engage in friendly and interesting discussion with your traveling companions and share with them your ideas, opinions and experience.


REVIEWS
Be transparent when you leave a review.
Don't personalize it! Just give an honest opinion about how the ride went.
Always write a comment that matches the rating you gave;It is not logic to post a "Very disappointing" rating with only positive info.
Ratings are posted on members' profiles, so don't write Incomprehensible words; like: Ghgfscdtshsj.
Don't include a phone number, email address, your Facebook or website URL.
Don't write anything inappropriate, discriminatory or aggressive
If you want to share something that didn't go well, just try to be as objective as possible.